Itazura na Kiss 2: Love in Tokyo
Native Title
イタズラなKiss2〜Love in TOKYO
Staff Information
Director
Kazuya Konaka
Dan Matsumoto
Takashi Ninomiya
Producer
Mayuko Okamoto
Seiichi Ono
Satoshi Kusaka
Akihiko Daijo
Writer
Yuka Arai
Takayuki Imanara
Fumie Koga
Airing
Network
Fuji TV
Original Run
September 12, 2014 (Love in Okinawa)
November 24, 2014 – April 6, 2015
Episodes
16 (List of episodes)
Chronology
Preceded by
Itazura na Kiss: Love in Tokyo

Itazura na Kiss 2: Love in Tokyo (イタズラなKiss2〜Love in TOKYO) is a sequel of Itazura na Kiss: Love in TOKYO. The drama starred Honoka Miki as Kotoko Irie and Yuki Furukawa as Naoki Irie. It was produced by Mayuko Okamoto, Seiichi Ono, Satoshi Kusaka and Akihiko Daijo and was directed by Nagata Koto. The drama was broadcasted on Fuji TV from November 24, 2014 to April 6, 2015 and it has 16 episodes in total.
Plot
Kotoko and Naoki have finally wed, but balancing married life with their studies isn't easy, and new romantic rivals threaten their relationship.

Cast
Trailers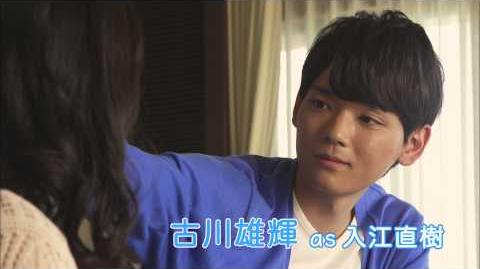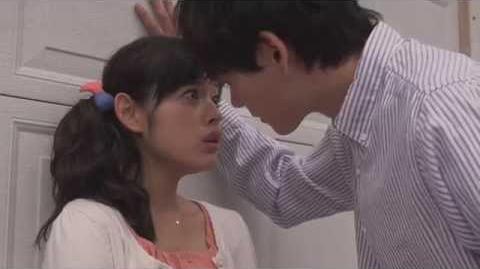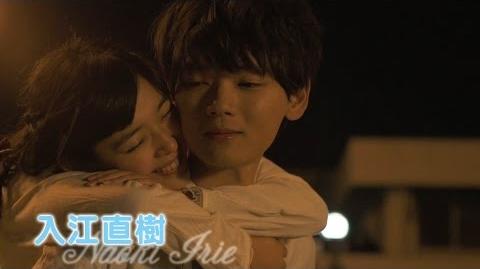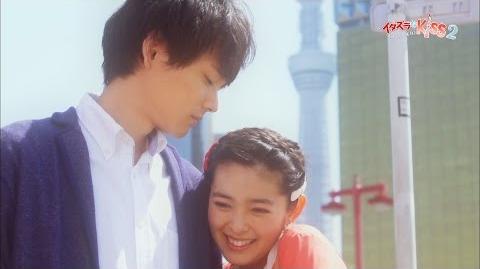 Notes
Filming began February 20, 2014 in Okinawa, Japan and finished June 20, 2014.
Gallery
Main article: Itazura na Kiss 2: Love in TOKYO/Image Gallery
External links
Community content is available under
CC-BY-SA
unless otherwise noted.